Stay up to date with news & events
Cape Breton Centre for Craft and Design
Website: http://www.capebretoncraft.com/
The Cape Breton Centre for Craft and Design celebrates and promotes the work of Cape Breton's talented artisans. Cape Breton has many talented artists, and they have galleries and studios all over the island. Located in Downtown Sydney, the Centre for Craft and Design houses a number of craft studios and a fantastic gallery space. Our Gallery Shop showcases the work of over 75 Island artisans.
Suggested Experiences
Fabric Dyeing by the Sea
Ann's hillside studio overlooks the Gulf of the St. Lawrence and the rolling dunes of West Mabou beach. Lobster boats head out to sea, watched over by the resident bald eagle pair from their lookout on the bluff. Here you can discover the magic of dyeing silk scarves, cotton fabric, and/or T-shirts with rainbow hues. You don't need to be "artistic" or experienced in any way, just willing to play, experiment and try something new.

Made for Each Other - Wedding Band Workshop
You're made for each other! Create a special memory & experience the thrill of making your own wedding rings in our state-of-the-art studio!

Painting En Plein Air
Looking for a full day guided kayak tour with a bit of color? Join renowned watercolor artist Kenny Boone as he teaches you the basics of painting with watercolors on the beautiful beaches of St. Ann's Bay. If you have ever wanted to learn to paint but never had the opportunity well here it is.
Photo Gallery
Location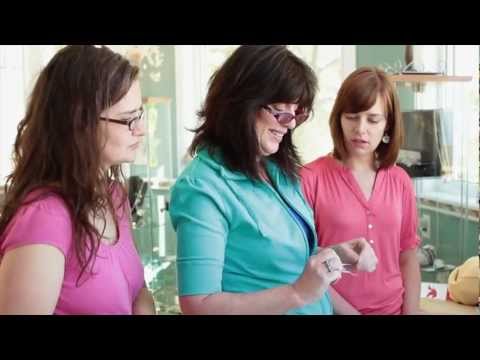 Contact Info
PO Box 1686
322 Charlotte Street
Sydney, Nova Scotia
B1P 6T7, Canada
Tel: (902) 539-7491