27th Annual Feis an Eilein – Gaelic Cultural Festival
Féis an Eilein is a community-based festival designed to promote the Gaelic language and culture of our area through educational and social activities for people of all ages. Christmas Island is home to the first Féis held outside of Scotland. Friends, relatives, and visitors from near and far come to the Féis each year and we are especially excited to invite you to join in our 26th Anniversary celebrations! Events include  concerts, ceilidhs, milling frolic, day-long classes in Gaelic language and song, workshops in song, language, and dance and a square dance.
If you have even a little of the Gàidhlig we invite you to use it during our events!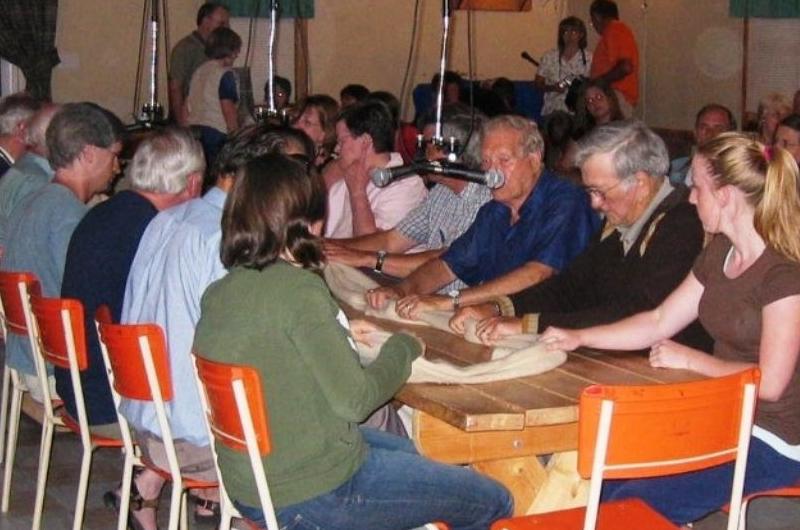 Date: Tuesday, August 15th 2017 - Saturday, August 19th 2017
Location: Christmas Island Fire Hall (8539 Grand Narrows Highway (Route 223))
Contact: 902-622-2605