Cabot Trail Writers' Festival
One of the most famous roads in the world, the Cabot Trail, lends its name and wends its way to one of the hottest writers' festivals around: The Cabot Trail Writers' Festival. Hatching plots and trading tales amid the glorious autumn leaves is an experience like no other. The Island's mild climate, warm communities and welcoming traditional local culture help ensure the Cabot Trail Writers' Festival is a memorable as well-written prose. The Cabot Trail Writers Festival continues its tradition of great workshops, readings, commissions and music. Our festival begins on Sept. 28 and runs throughout the weekend closing on Sunday the 30th.
Friday night's will feature award winning writers from across Canada ,including Madeleine Thien, Linda Spalding and Shalan Joudrey. The festival brings together these internationally respected award-winning authors in a weekend sure to delight and inspire both writers and readers.
Saturday we will feature workshops, interviews, music and many opportunities for readers and writers to meet and mingle over coffee, and dinner.
Sunday will present two panel discussions, tasty brunch and an intimate performance by a singer/ songwriter.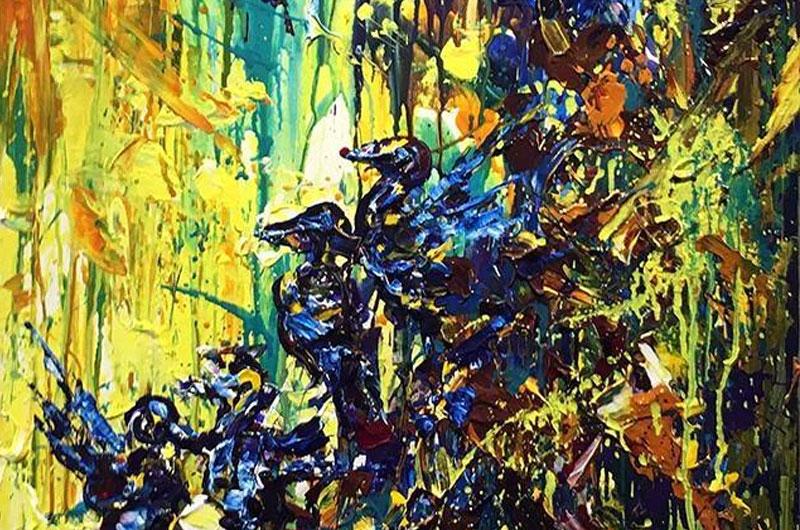 Date: Friday, September 28th 2018 - Sunday, September 30th 2018
Location: The Gaelic College (51779 Cabot Trail)
Contact: (902) 295-3411