Heather Rankin
This is an exciting record and an exciting musical departure for Heather Rankin, who sold more than a million records as part of The Rankin Family, sang backup vocals on Carly Simon's album The Bedroom Tapes and has been featured on the recordings of such artists as The Chieftains, Johnny Reid and Will Ackerman.
Perhaps the most dramatic sense of balance in A Fine Line is Rankin's own graceful sense of balance between her own musical past, present and future. She harkens back to her childhood in Mabou, Nova Scotia and honours her roots in that community, and in her family, but she does so in her own authentic voice.
This voice has been shaped by the Gaelic traditions of her home, and by the years she spent singing the songs of her brothers and sisters, but her voice is set free here, and often euphorically so, in a way previously unheard. Proving eloquent songwriting runs in the family, Rankin takes us to more private places in her lyrics, and this mixture of vulnerability and exhilaration makes for a powerfully compelling record.
After more than twenty-five years in the business, A Fine Line suggests that we are only just now getting to know Heather Rankin. She has always been known as the youngest of The Rankin Family, but now, as a solo artist, in some ways, she sounds younger, and more timely, than ever.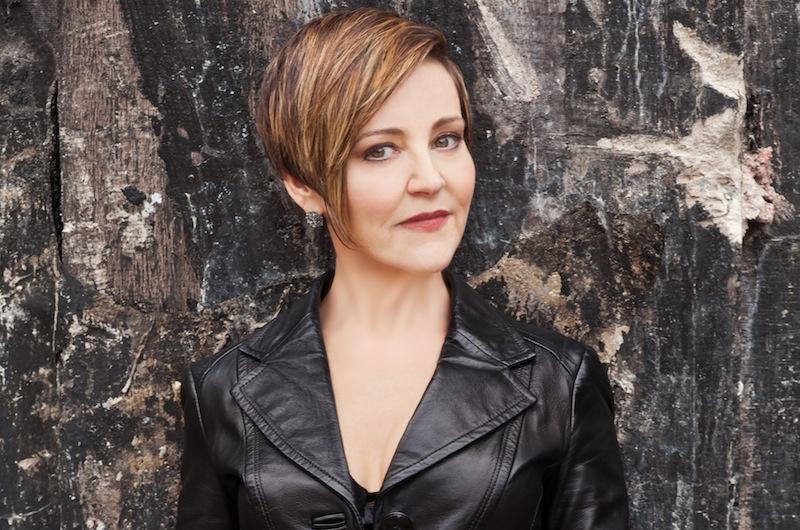 Date: Saturday, June 3rd 2017
Location: Port Hawkesbury Civic Centre (606 Reeves St.)
Contact: 902-625-2591