Rita's Tea Room
Enjoy warm hospitality, leisurely lunches, and home-style goodies (including our popular oat cakes) at Rita's Tea Room in Big Pond on beautiful Cape Breton Island.
Rita's Tea Room is situated in a converted one-room schoolhouse which was originally built in 1939. Cape Breton singer/songwriter Rita MacNeil lived there for a few years inviting many people to drop by for a cup of tea – a well known Cape Breton tradition. This is how the idea of a tea room transpired. The tea room also displays awards and photographs from Rita's remarkable career. Before you leave don't forget to browse through Rita's Gift Shop for unique gift ideas.
The "Songs on Sunday" concert series runs throughout July and August. Turkey dinners every Sunday! Call or visit www.ritamacneil.com for more information and to reserve a seat. Bus tours are welcome. All major credit cards and direct debit are accepted. Open every day May 28 to mid-October, 10am-5pm.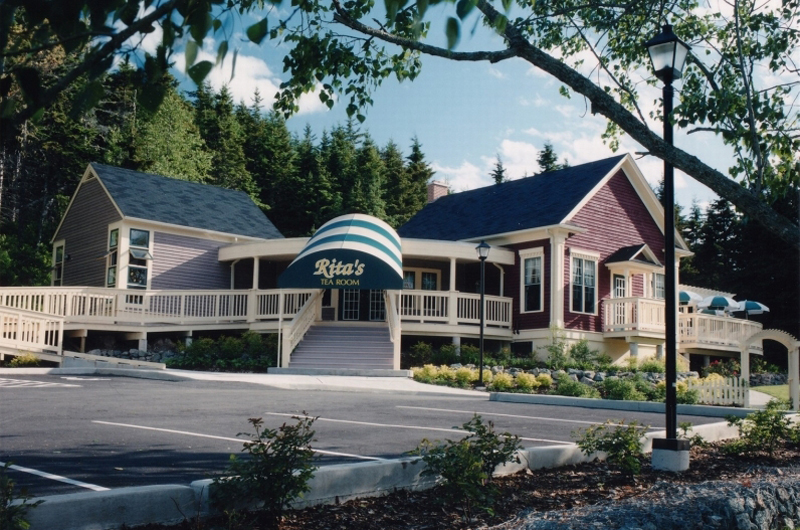 Location: 8077 Hwy 4
Contact: 902-828-2667